Industry
LoudCell offers products based on IoT and cloud technology that help customers save diesel cost of their diesel generators. Our fuel & energy management solution provides comprehensive monitoring of fuel and energy even in adverse and harsh industrial environments, customers are able to eliminate expenditure & improve operational efficiency.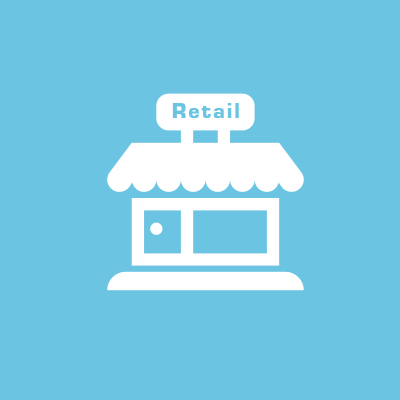 Retail Industry
In retail industry energy losses are always very high & there is thin margin for profit in retail. Reduction in energy costs can enhance net profit margins. LoudCell's intelligent Fuel Management solution helps your business with actionable alerts of your multiple sites, multiple DG and it can be accessed 24x7 remotely. Your business profits will have significant impact in closely monitoring of areas of energy wastage.
Data Center/ IT
Operation of datacenter has become very complex due to the trend of processing more and more data. Data center are increasingly under pressure to reduce their high operation costs & energy consumption. LoudCell's solution helps datacenter to improve operational efficiency and control diesel wastage. We provide detailed data analytics & business intelligence of the diesel & energy consumption at site.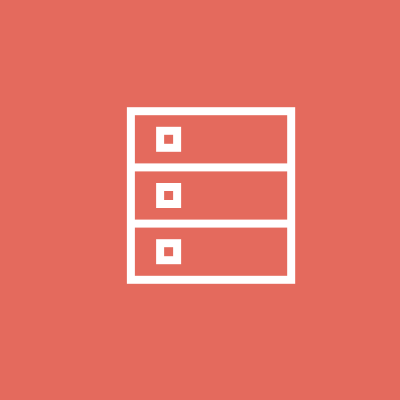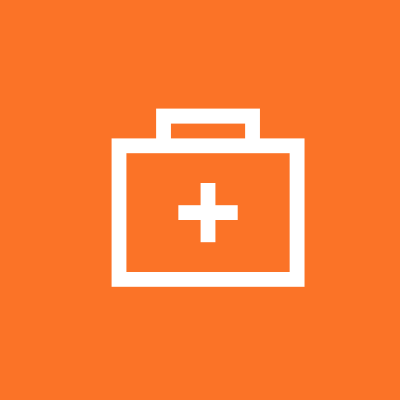 Healthcare
Backup power generators are critical for medical facilities and Hospitals. To ensure round the clock operations for mission critical units, close monitoring of fuel consumption becomes imperative to provide continuous power. Our IoT solution is transforming fuel monitoring systems for generator as it provides monitoring of DG remotely. Our system provides MIS with data analytics & business intelligence and helps hospitals in identifying sources of energy wastage, lower efficiency and leakage, and assists them to take corrective actions for continuous operation.
Small and Medium Enterprise Business
SME spends a significant amount of money on diesel for backup power. LoudCell offers complete insight into your diesel and energy usage. Our IoT and Cloud based sophisticated application makes use of data analytics and provides user-friendly dashboards and reports to the customer. The customers are able to identify sources of energy wastage, and leakage/pilferage; and take corrective actions.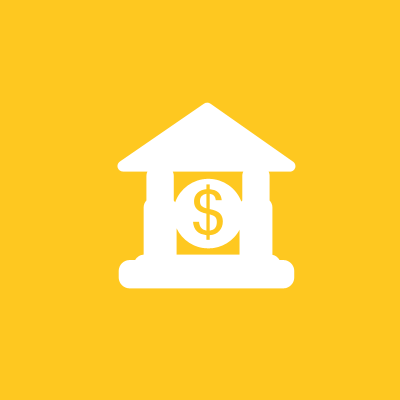 Banks
Banking and other financial organisations depend on backup DG for continuous power supply. Power failure can seriously hamper to customer. LoudCell iFMS helps bank in streamlining DG operations in remote locations. LoudCell's sophisticated application software makes heavy use of data analytics to provide user friendly dashboards and reports to the customer. The solution integrates multiple sites and multiple DGs into a single dashboard, which is available to the users 24x7 anytime from anywhere
Real Estate
The rapid growth of Indian economy has a significant impact on demand for property both commercial & housing; this has also given rise to dependency on power generators as a backup power source. Our iFMS help builder in identify sources of energy wastage, and leakage/pilferage of DG and take corrective actions for energy management. The generator's data collection is automated and builder gets 360° insight into their diesel and energy usage profile.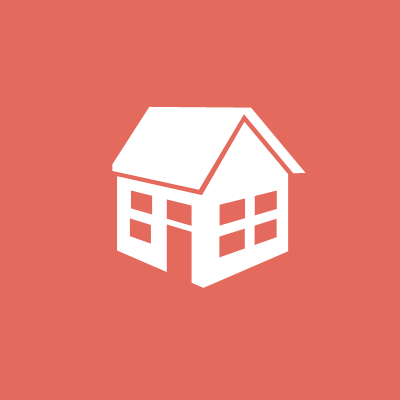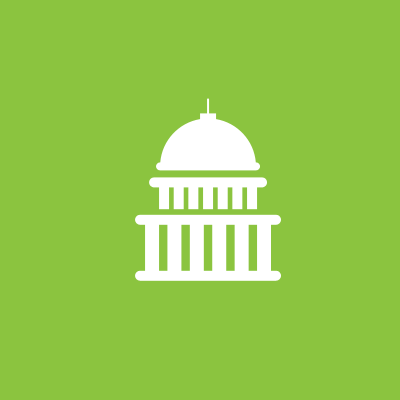 Government
Government works for various energy conservation strategy such as audit of diesel usage, green energy and energy saving. Our IoT and Cloud based technology helps Government to save diesel, reduce wastage, control pilferage of diesel and provides complete visibility into diesel & energy usage.
Copyright © 2015 LoudCell Technologies Private Limited. All Rights Reserved. Site by
CITEC